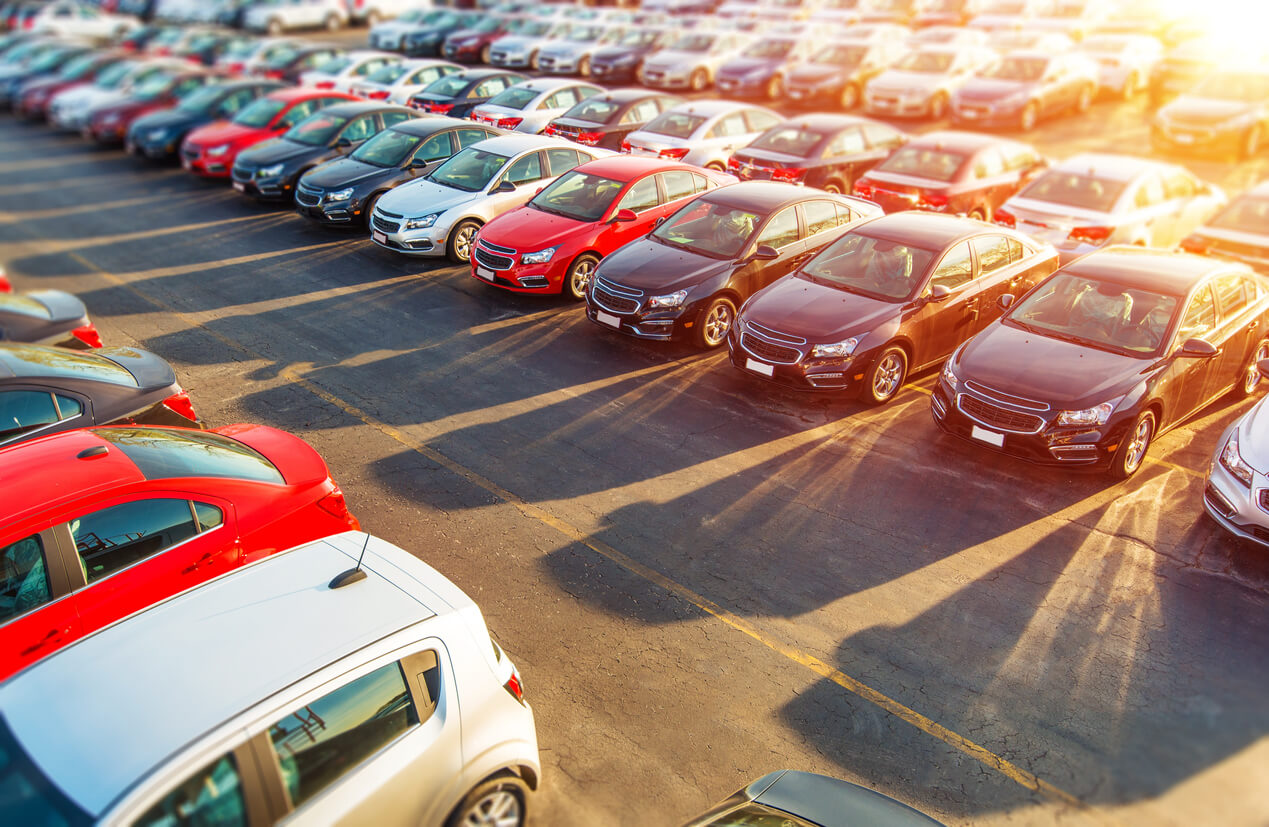 Posted on November 20, 2020 at 8:18 pm
Car part insurance can be voided if approved parts are not used. For clarity, this does not necessarily mean that the parts are branded, but it does mean that they will need to be a certain spec to make sure that they meet all requirements. If in doubt, check your vehicle manual and check with the garage where you are having parts fitted.
Insurance and warranties are some of the key concerns here and will need to be checked in full before new parts are installed. Even something like a car body part of panel will need to be approved, if not directly from the supplier. This is very important when getting car repairs done at a garage and it is the vehicle owner's responsibility to make sure that they vehicle is being fitted with the correct approved parts. Garages often advertise whether they offer approved parts in the first place.
Posted in Used Cars