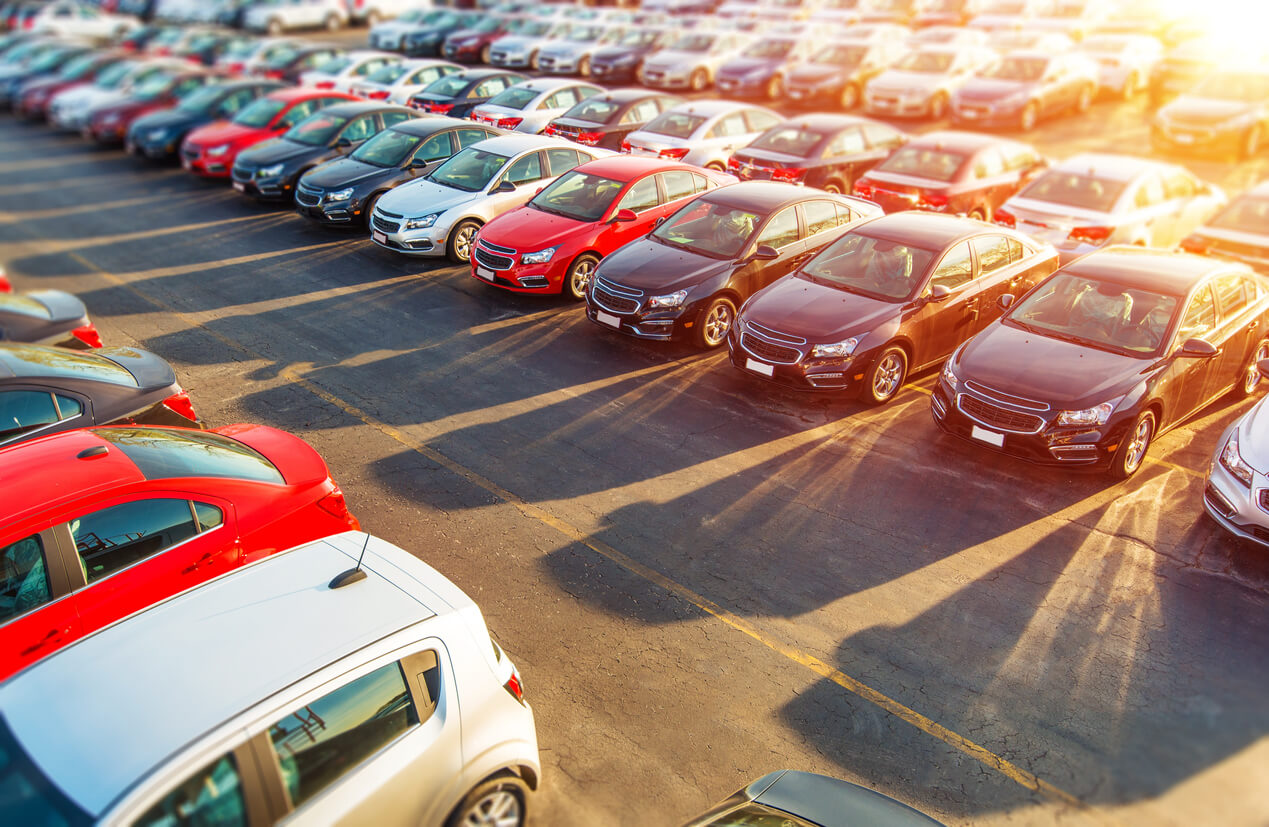 Posted on May 18, 2018 at 3:05 pm
When you have a family, the car is a very important element to consider. Having the right vehicle will make your life so much easier, meaning you can get from A to B faster and fit all of the kids inside the car easily. Here are some of the top things to look out for in a child-friendly car:
5 doors. It will be impossible to get children around in a 3-door car. If you have a sleek, pretty 3 door sports model, it just isn't going to be practical.
Space for a pushchair. Make sure there is enough space to fit in your model – take it along when you buy the car.
A good size boot. Make sure you have enough boot space to fit in baby supplies, prams etc.
Parking sensors. These are a good idea to have if your family car is a little bigger than you are used to.
Posted in Cars